"Our problems were created through relationship, and only through relationship can they be corrected."
When life gets tough, whether it's anxiety or depression or relationship dissatisfaction, it can feel overwhelming. It is often an internal wake-up call to reach for support and receive help from others in order to cope effectively.
Finding a therapist you feel comfortable with is very important. Whether you seek therapy to help navigate a rough transition, improve a relationship, enhance personal growth, or find relief from a situation, I'm here to help.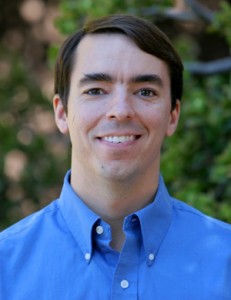 My name is Luke Schlimme and I am a Licensed Clinical Social Worker.
After receiving my Master's of Social Worker, I worked with foster children before working with the aging population in hospice and then returned to working with families and children at Rady Children's Hospital.
My experience working across the lifespan has provided me insight into the needs of individuals at different ages and stages. I am looking forward to collaborating with you as we walk this journey together.